Offer captive panel screws,use in metal steel plate,PFC2P/PF
Offer captive panel screws,use in metal steel plate,PFC2P/PF
Captive screw/Captive panel screw, mostly used in power technology, switches, cabinets and other industries
1Stainless steel plate, metal steel plate, galvanized steel plate, engineering installation.
2. Indoor and outdoor installation of metal curtain wall and metal light compartment.
3 Generally, angle steel, channel steel, iron plate and other metal materials are combined for installation.
4. Assembly engineering of car boxes, container boxes, shipbuilding, refrigeration equipment, etc.
It has different series type according to different functions
Most are in stock, if you want to know more details, welcome to contact vivian at whatsapp +8615992192676
Email: screwsnutt@gmail.com
Picture for reference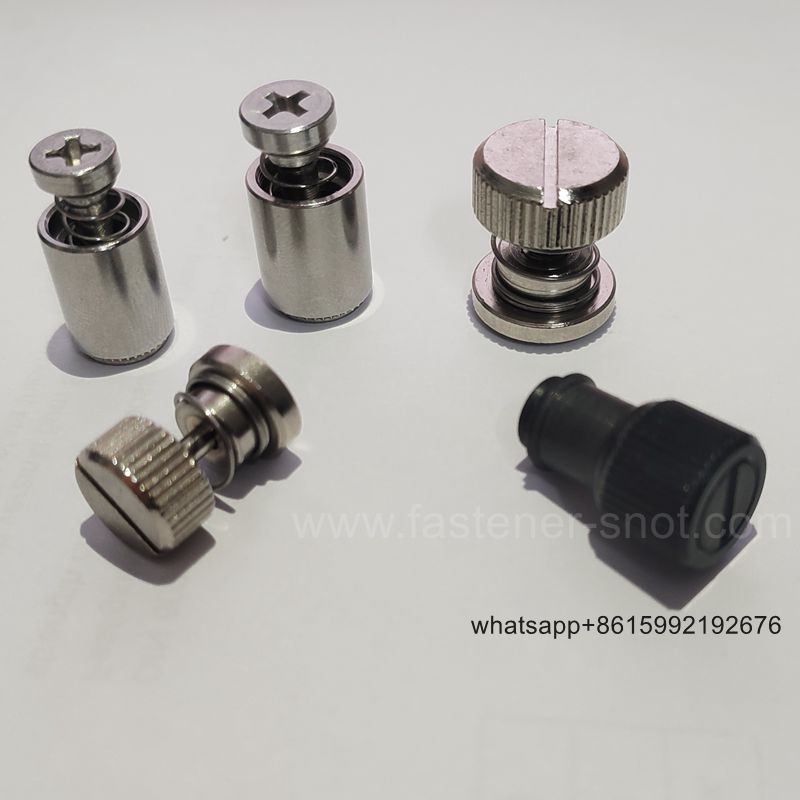 PFC2P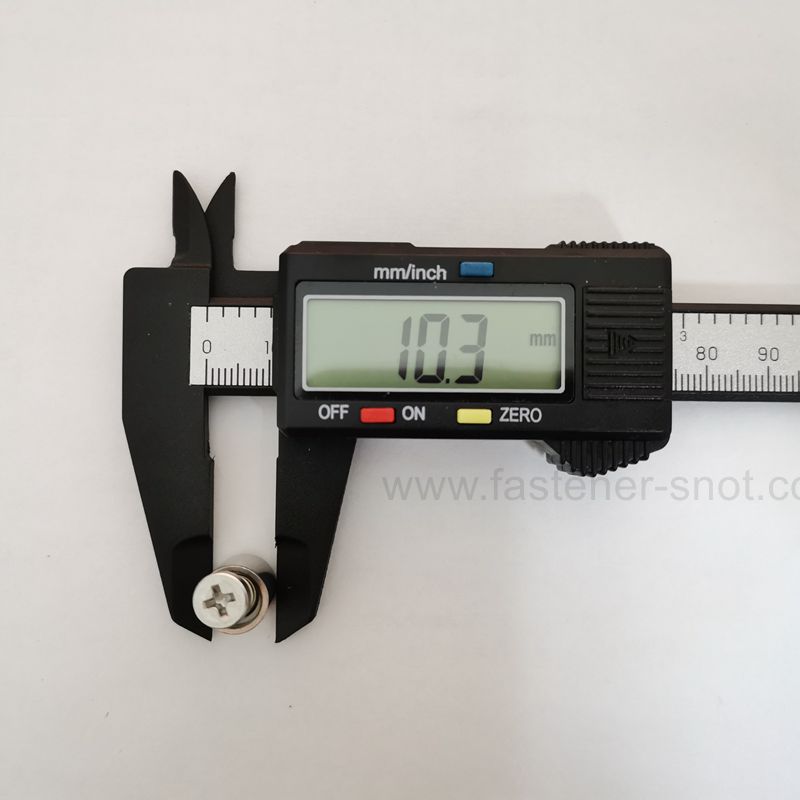 PF31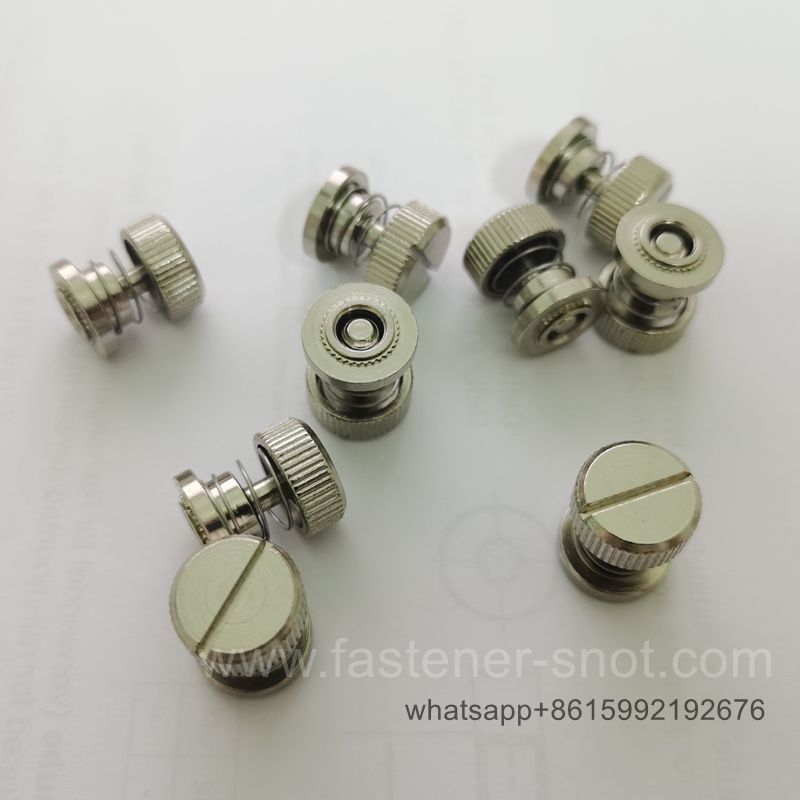 PF11